"Knowledge is power." This quote has been attributed to Francis Bacon as early as 1597.
Here at ECS we are great believers in science. In fact, the first words you see when visiting our website are: "Founded on Science. Built on Service". Since performing the seminal research regarding oxygen corrosion as it relates to the fire protection industry more than ten years ago, we have educated thousands of people on our findings.
Based on our initial research, we determined oxygen to be the primary cause of corrosion in fire sprinkler systems. We then developed and installed the industry's first nitrogen generator and vent to control corrosion in a data center. A year later we determined that a modified version of our approach to dry and preaction systems could be used on wet systems. Again, we performed the industry's first nitrogen inerting on a wet fire sprinkler system protecting an art museum.
Ten years later the fire protection industry is beginning to flood with "corrosion experts" and new corrosion control product offerings. The National Fire Protection Association is beginning to incorporate requirements that acknowledge the role oxygen plays in leaking fire sprinkler systems. FM Global and Underwriters Laboratories have created standards to approve and list nitrogen generators, wet system vents and corrosion monitoring devices. Arguably, corrosion control for water-based fire protection systems is the industry's hottest topic.


What is ECSU?
Engineered Corrosion Solutions University, or ECSU as we refer to it , is our latest and most in-depth training offering to date. Since launching ECSU in 2018 we have had attendees travel from all over the country to learn about nitrogen-based corrosion control strategies for dry, preaction and wet systems.
The course is taught by ECS' Director of Training, Bill Aaron. Bill has a distinguished pedigree in fire protection with over thirty years of experience. Through his career Bill has been involved in many facets of fire protection including being an integral member of launching the Fire Alarm Design Group at Code Consultants, where he managed projects such as the installation of the first fire alarm system in New York City's Pennsylvania Station.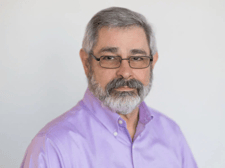 Bill has also been highly involved with industry organizations such as NICET where he served on the Board of Governors, ultimately holding the Chair-Elect position where he oversaw the transition to a computer-based testing method. Additionally, Bill has served on technical committees for NFPA 2 – Hydrogen Technologies Code and NFPA 729 – Standard for the Installation of Carbon Monoxide Detection and Warning Equipment.


How does ECSU work?
ECSU is a tuition-free, two-day course that provides a mix of classroom and hands-on immersive education for professionals in the fire safety and corrosion control industry. Topics covered include:


Corrosion science
Assessment of corrosion activity
Types of corrosion control strategies
System design best practices
Wet Pipe Nitrogen Inerting
Dry Pipe Nitrogen Inerting
Corrosion monitoring technology
How to implement a corrosion control revenue stream into your business.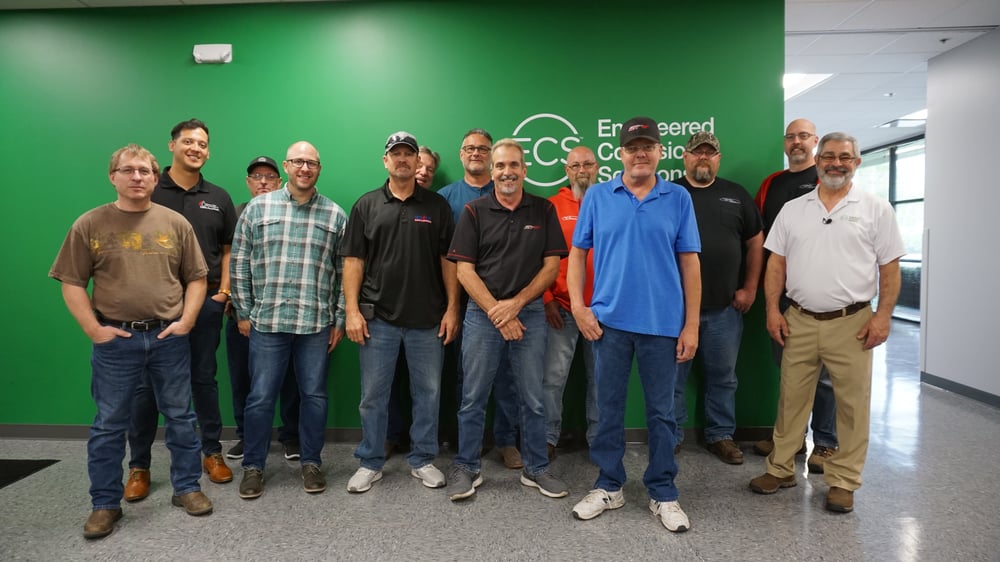 ECSU course graduates, April 2019.
When an attendee completes the ECSU course they will leave with a fundamental understanding of the different types of corrosion that affect fire sprinkler systems and the role that each type plays in different applications. They will also leave with in-depth knowledge of how to install, operate and maintain the complete ECS product line.
Want to learn more about ECSU? Click below for more course information and class dates.